Teflon Pillow for Heat Printing
What is Teflon Pillows?
Teflon Pillow is made of PTFE coated Fiberglass Fabric, with Heat resistant sponge inside.
The four edges is all sewed for sealing.

Why use PTFE Pillow?
The surface of this pillow is super Non-stick, and could resist heat up to 360C degrees.
When the cloth or pants need to be printed, it's very easy to insert the pillow inside, and use the heat pressing machine to make the printing.
The one set would be one PTFE pad, one PTFE pillow, one PTFE Cover Sheet.
Any sizes of the pillow could be made.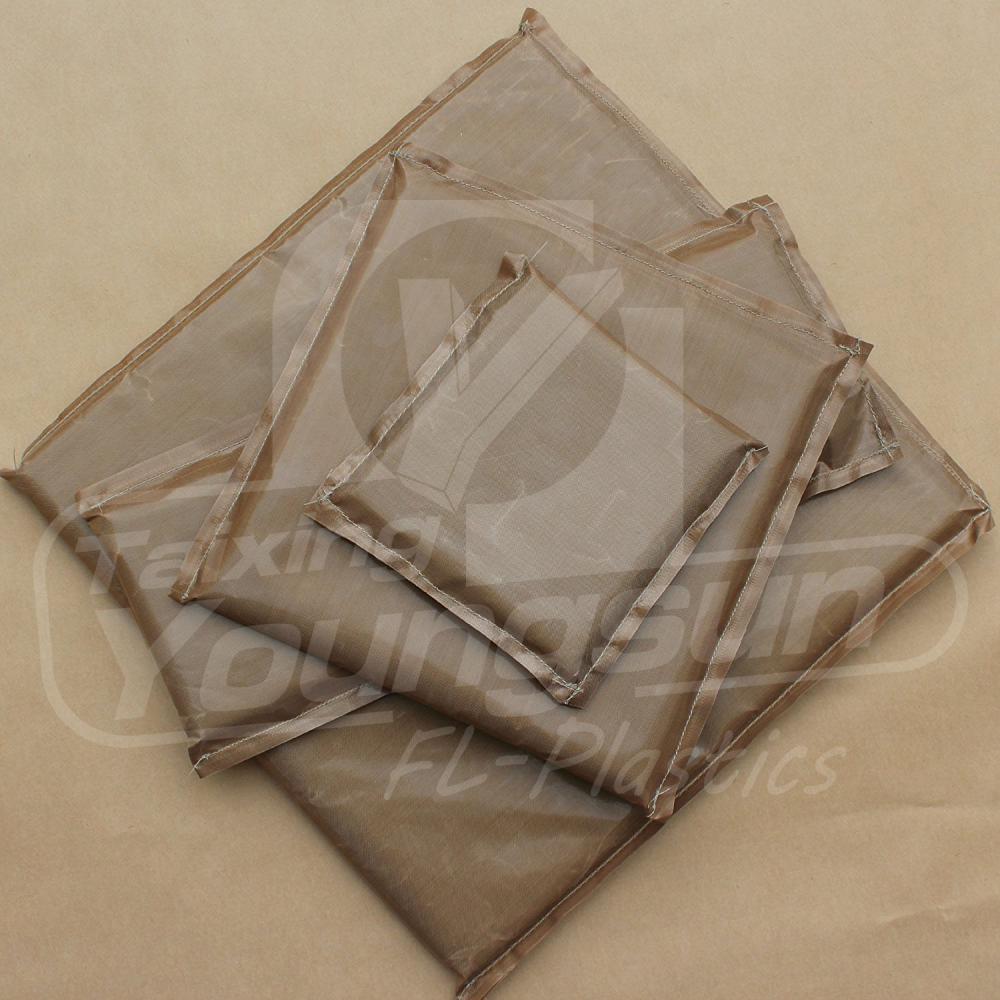 Advantages
Excellent Non-stick surface
Could resist heat up to 360C degrees
Reusable for many times
Any sizes could be made
Normal sizes of Teflon Pillow
15'' X 15''
6'' X 8''
5'' X 18''
10'' X 10''
6'' X 15''
6'' X 6''