Automatic Embossing Colth Logo Making Machine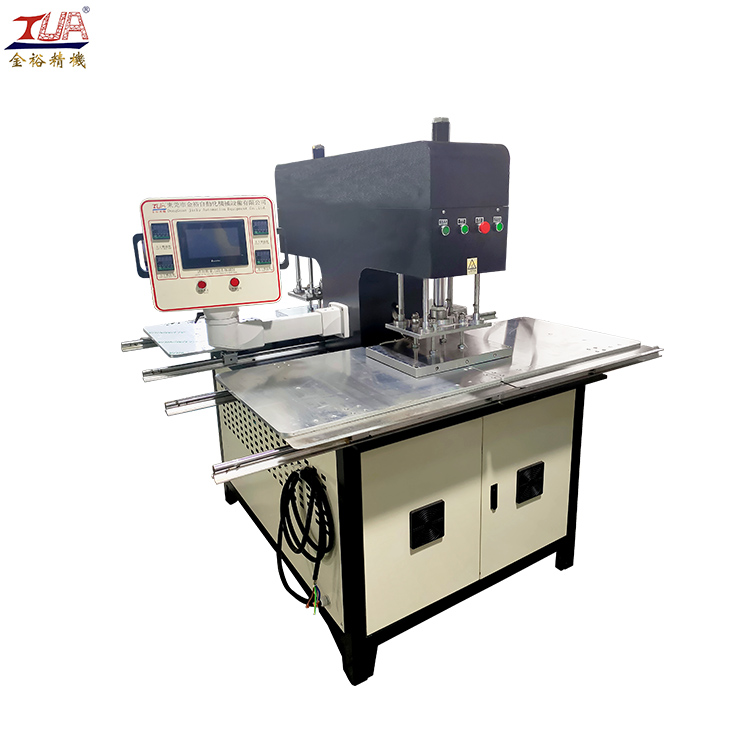 More about Automatic Embossing Cloth Logo Making Machine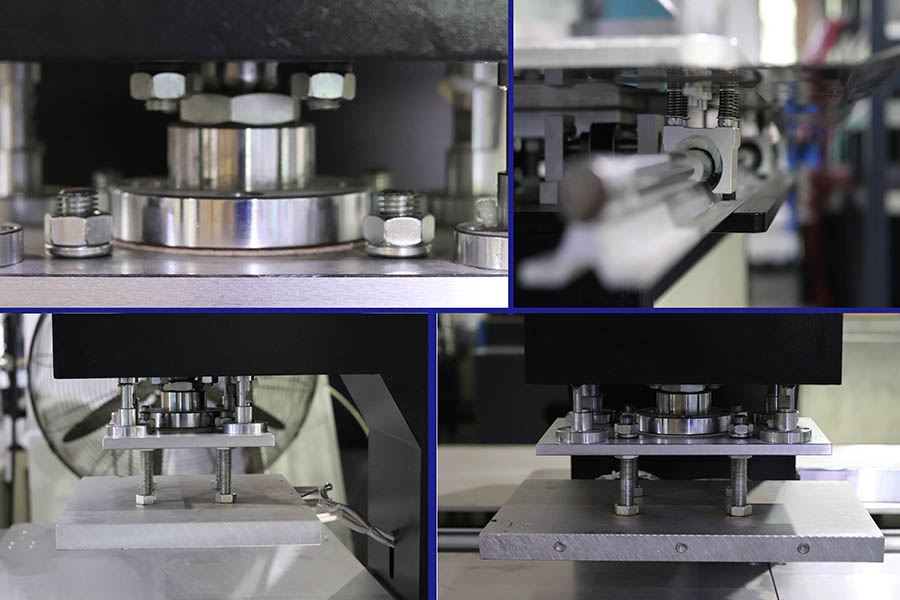 Main features of Automatic Embossing Cloth Logo Making Machine
1.Automatic Embossing Cloth Logo Making Machine adopt special structure make its stress mode like a figure of "gong" with scientific force analysis, make it stable and firm.
2.Heating plate used for deep hold processing, and after carburizing, nitriding completed after grinding ,using the principle of heat, the high accuracy, the optimal design with average temperature ,HRC50-55 hardness, wear a long time, Not easy to out of shape and it has high plane precision.
3.Using the technology of planar pressure correction, the maximum pressure (20KG) nut leveling device, the highest plane precision can reach 0.05MM.
4.Uniqquie circuit design ,with single motor ,single pump control double circuit , no impact in operation and improve the efficiency, reduce energy consumption.
5.Special design ,Hydraulic System and no vibration, good stability, access mode ,decrease rise faster than the peer machine.
6.Intelligent PID control output ,the difference of set temperature and actual temperature controlled in +- 1 degree. It is economic and energy-saving .
7.Importing the latest digital prototype testing technology, higher thermal performance, better stability than the traditional design.
8.Adopt imported famous brand digital temperature control ,the precision of temperature controlled in +- 2 degrees the program has a week preheating function.
Check what Automatic Embossing Cloth Logo Making Machine can do :
Automatic Embossing Cloth Logo Making Machine applies to embossing clothes ,embossing bracelet, branding varous leather, colorful silisone coaster and trademark, and varous liquid trademark and so on.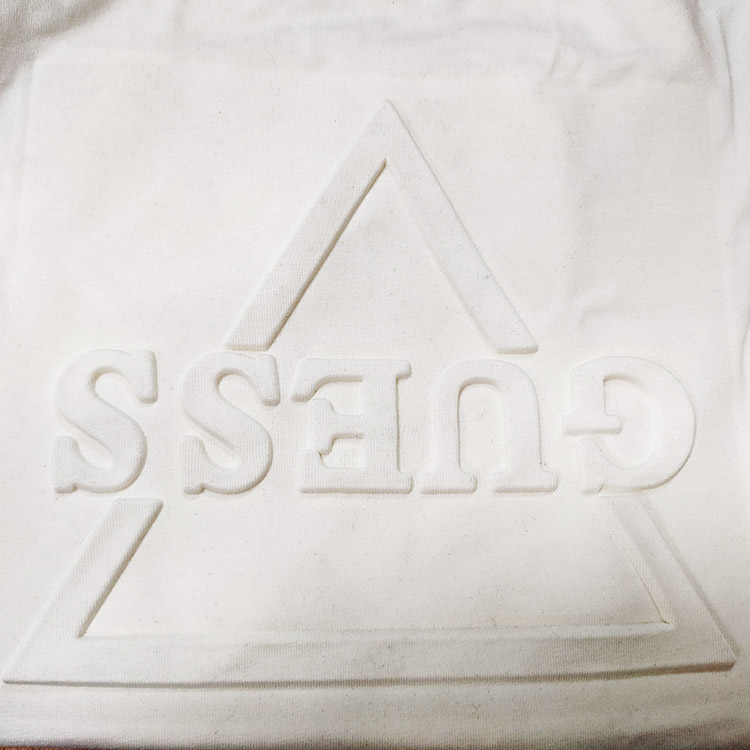 Related machine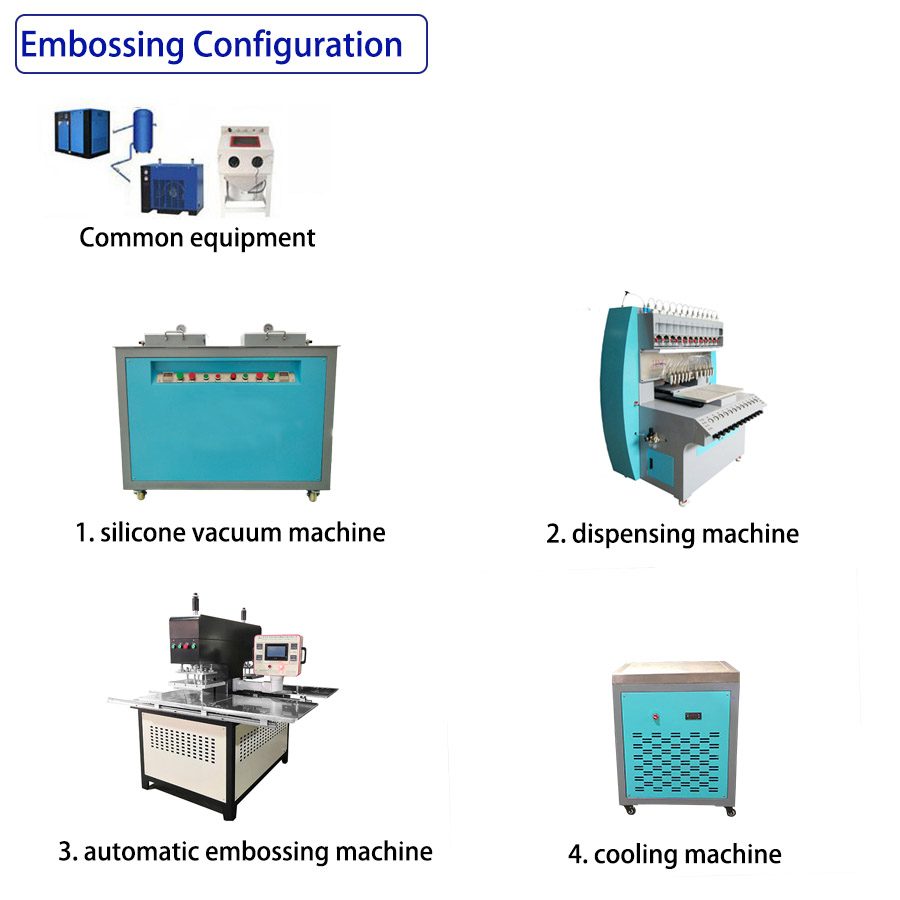 About the packing:
We have three layers of products, the first layer of plastic film, the second layer of plastic foam, the last layer with airworthiness of the wooden box for packaging. On the transport of the machine played a moisture, shock effect .You do not have to worry about packaging problems
About us
Jinyu machinery mainly deal with silicone, pvc trademarks gifts making equipment and in a short few years, silicone product made by our making machine had been sold all of the world. And we have the great after-sales services, responsible technicians and also the great shipping service, which make us a brand you can trust.
In 2002, developed silica gal(silicone) trademark forming machine;
In 2004, researched and developed hydraulic machine 30T, 50T, 63T, 100T;
IN 2006, researched and developed full automatic dispensing(dropping) equipment