Two/Three Layer High Speed LLFPE Stretch Film Making Machine
Product Description
:
1.Thickness adjustment scope:10µm-50µm;
2.Screw Diameter : 55/80mm
3.Width of effective film:1 000mm
4.Structure of film layers:A/B or A/B/C Co-extruded;
5.The fit material:LLDPE;
6.Extrusion capacity(max):150kg/h.
7.Line Speed: 150m/min
8.Overall Dimensions(L*W*H) : 6.5*3.0*3.5m
9.Total Weight : 7.5T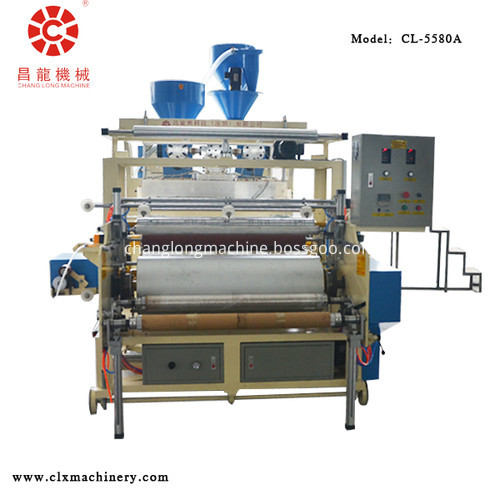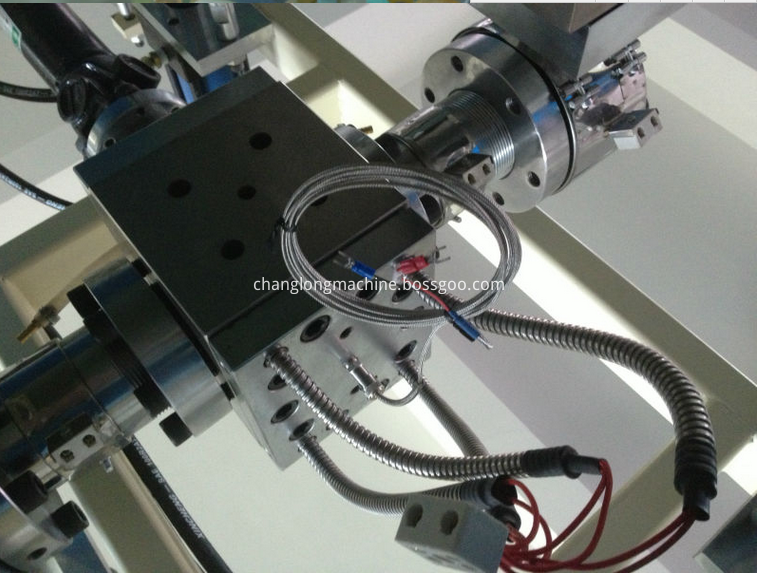 Features
Compact structure, high cost performance, double-layer or three-layer co-extruded, automatic roll change, high quality appearance and performance.

Application
The film can be widely used in wrapping of pallet packaging,storage packaging, manual packaging and so on. The films advantages as follow:
1. Better tensile strength, puncture resistance and impact strength.
2. Good shrinking memory and self-adhesion can make goods integrity to prevent goods from loosening and collapsing during transportation and being polluted by dust.
3. Good transparency and extensibility can make the package beautiful, economical and practical.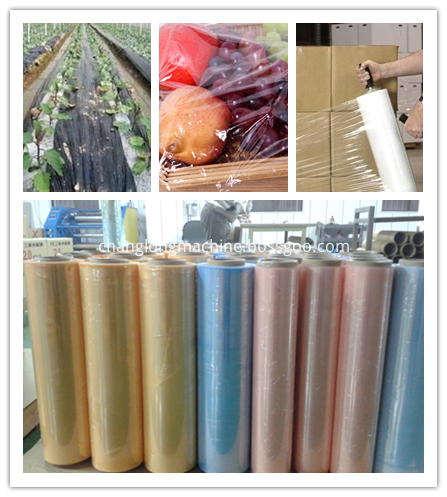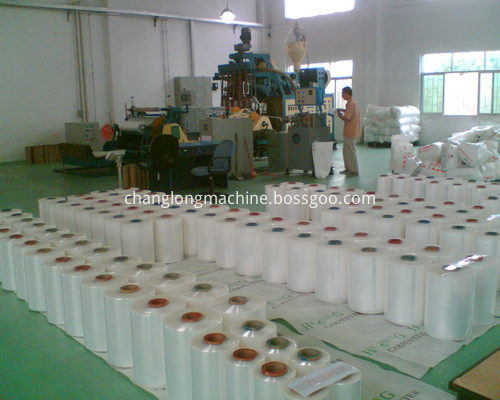 Packing :
The seller provides the simple pearl wool with film package & wooden motherboard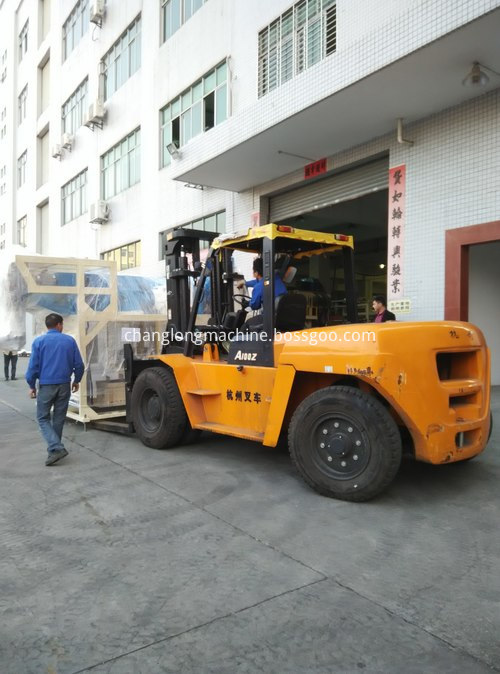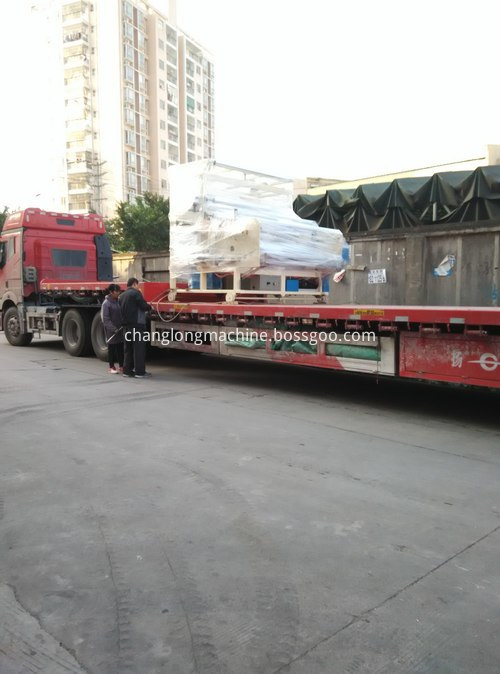 Certificate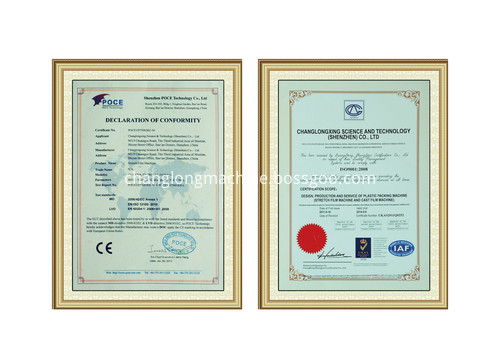 Service team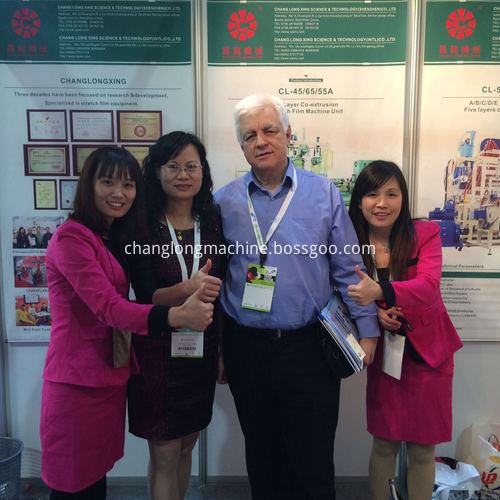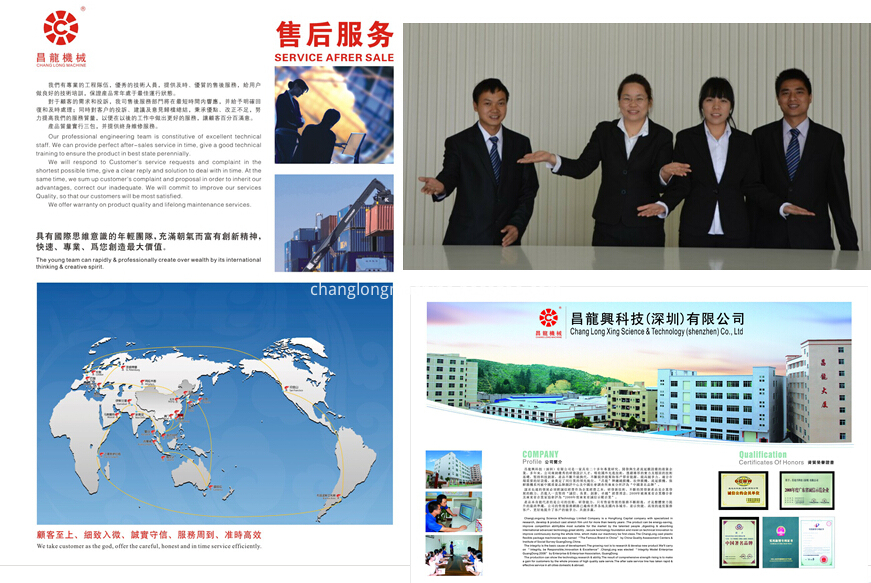 Warranty period and testing procedure:
The seller freely provides the fittings during the warranty for 12 months with the maintenance forever when the equipment is tested OK. (Human factor and force irresistant factor exception.)
The seller provides the debugging and setting, Seller free to provide about one week training but provide the round-trip ticket , other traveling costs should be paid by buyer.